About Us
Welcome to BeaverBiker.com, where we're passionate about all things outdoor bikes!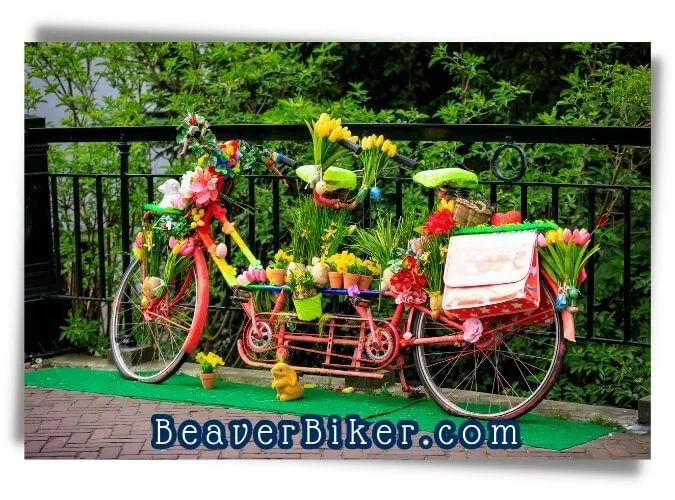 Whether you're a seasoned pro or just getting started, we're here to help you find the gear, information, and inspiration you need to take your riding to the next level.
Lee Jordan, the editor, a bike enthusiast, has years of experience in the outdoor biking world, from mountain biking to road cycling and everything in between.
Lisa Olson, the gal behind this blog, is into tandem riding with Lee.
We know what it takes to tackle tough terrain, push your limits, and have a blast while you're doing it.
On this site, you'll find a wealth of resources to help you get the most out of your outdoor biking adventures. From in-depth gear reviews and buying guides to tips and tricks for improving your skills, we've got you covered.
We also feature inspiring stories from real riders, as well as news and updates from the world of outdoor biking.
At our core, we believe that outdoor biking is about more than just the physical act of riding. It's about exploring new places, challenging yourself, and connecting with a community of like-minded individuals who share your passion.
That's why we're dedicated to creating a welcoming, supportive space where riders of all levels can come together to learn, grow, and have fun.
So whether you're looking to upgrade your bike, improve your technique, or simply connect with other outdoor biking enthusiasts, you've come to the right place.
Thanks for joining us on this journey, and we can't wait to see where your outdoor biking adventures take you!
Start Your Cycling Experience Today with Our Guide on
Outdoor Bikes.